UNDERGROUND MINE OPERATION
As underground mine operation increase, to 3,300 meters and beyond, a single deck screen was installed to manage mine dewatering and a cyclone vessel to process reclaim water.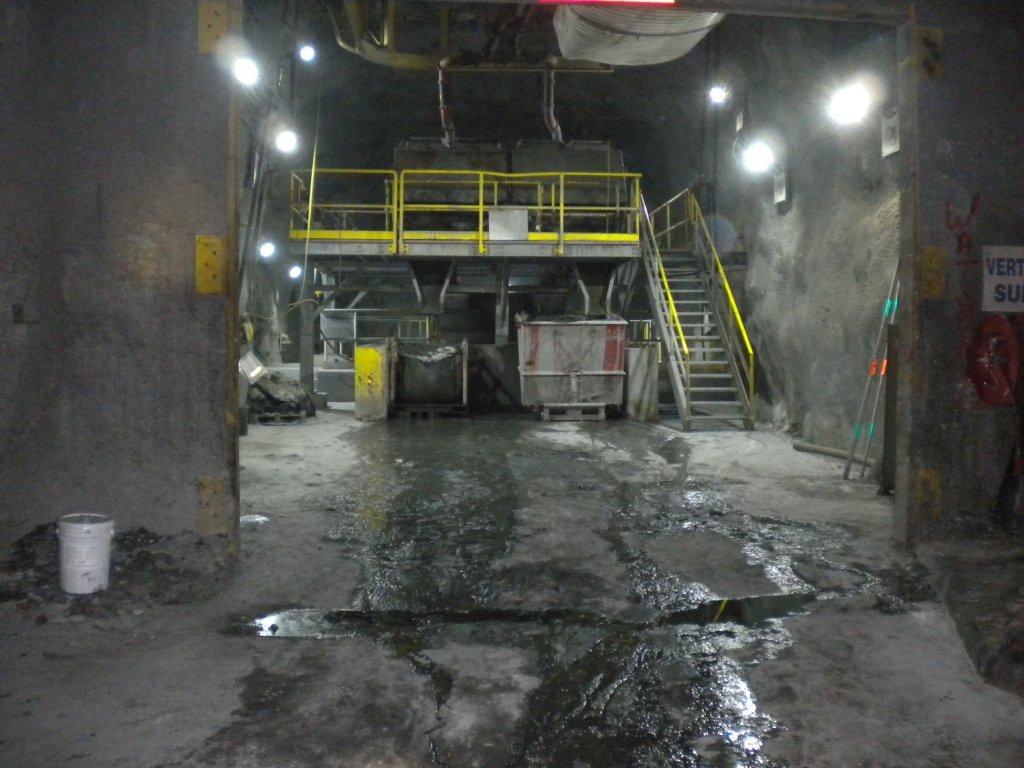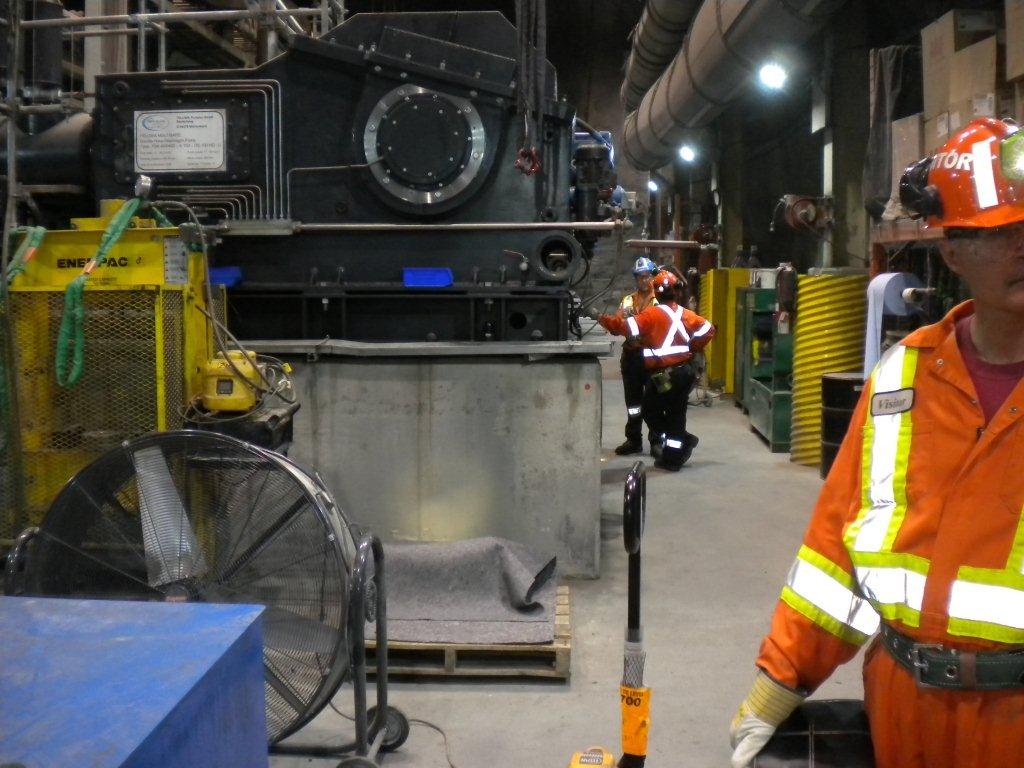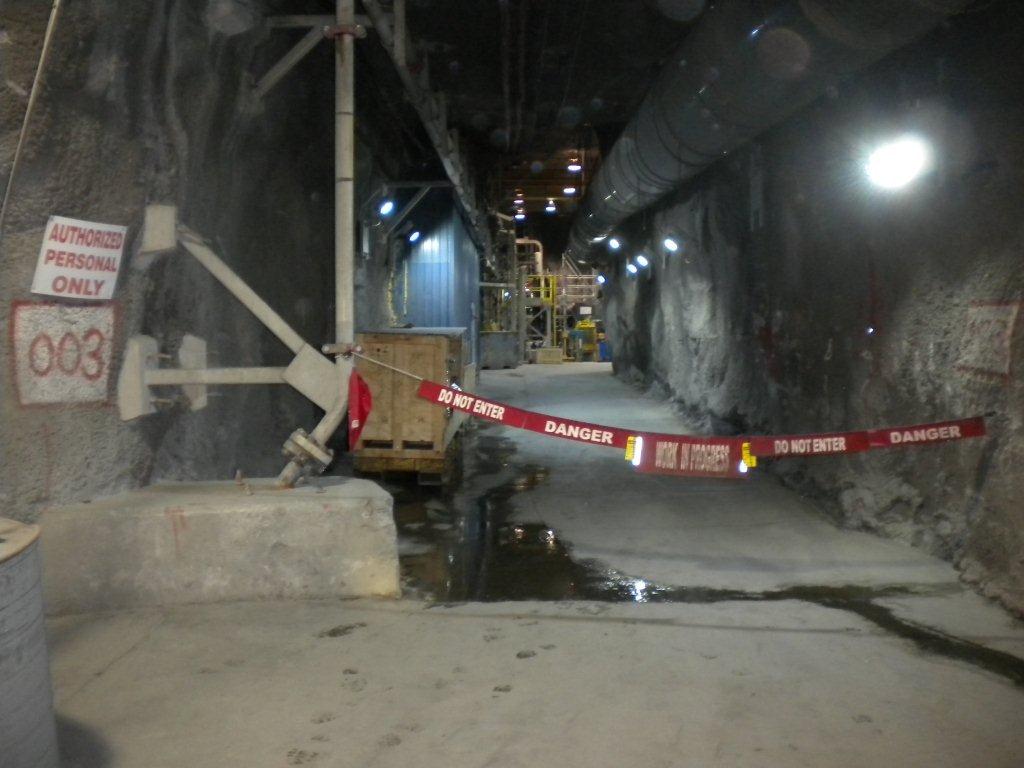 GOLF CLUB WASTEWATER TREATMENT OPERATION
To meet with the golf club's responsibility and commitment to the environment, a continuous upstream sand filtration unit was installed on sewage duty capable of purifying 45m3/day.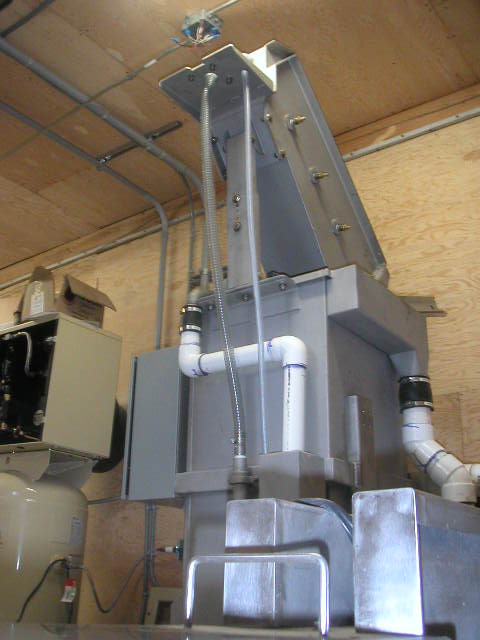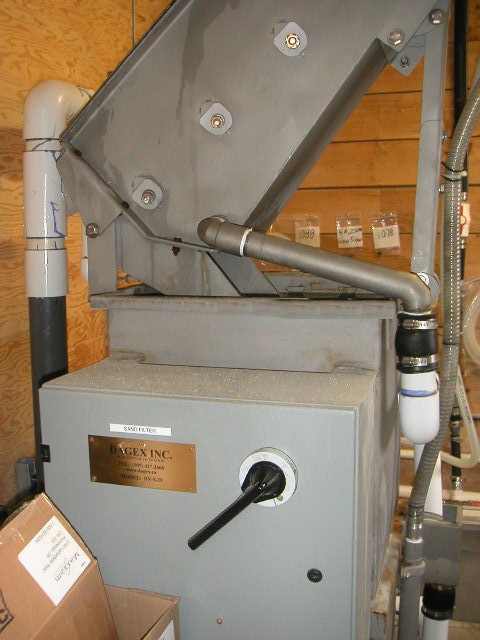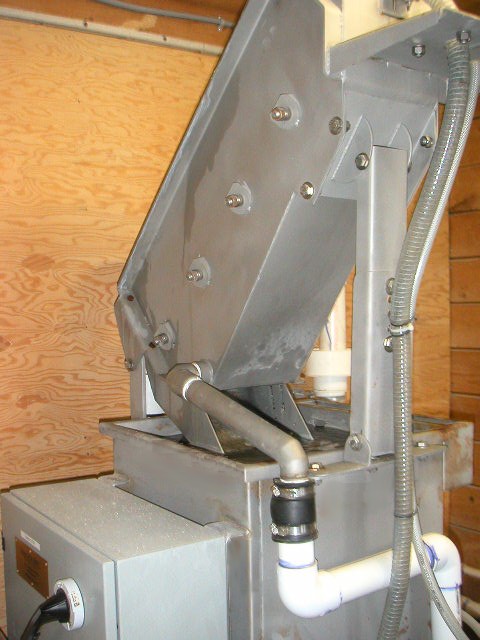 MUSKOKA RESORT TERTIARY TREATMENT SYSTEM
Designed and manufactured a continuous sand filtration system with a design flow rate of 400 L/min. for tertiary treatment at the resort's wastewater treatment plant .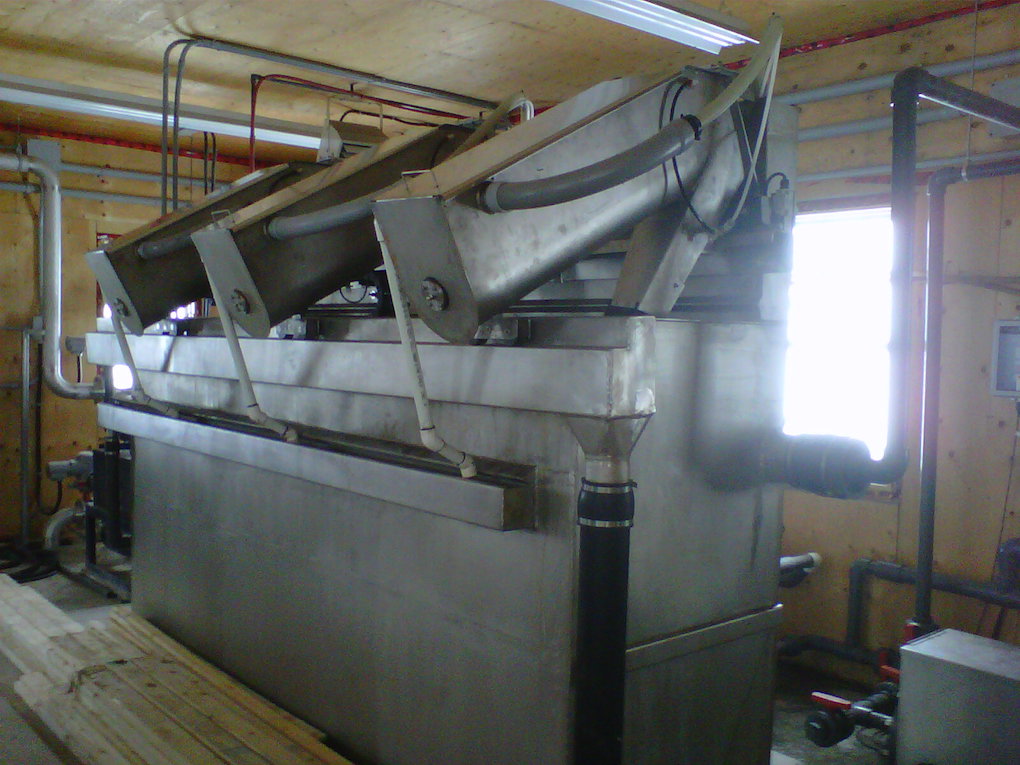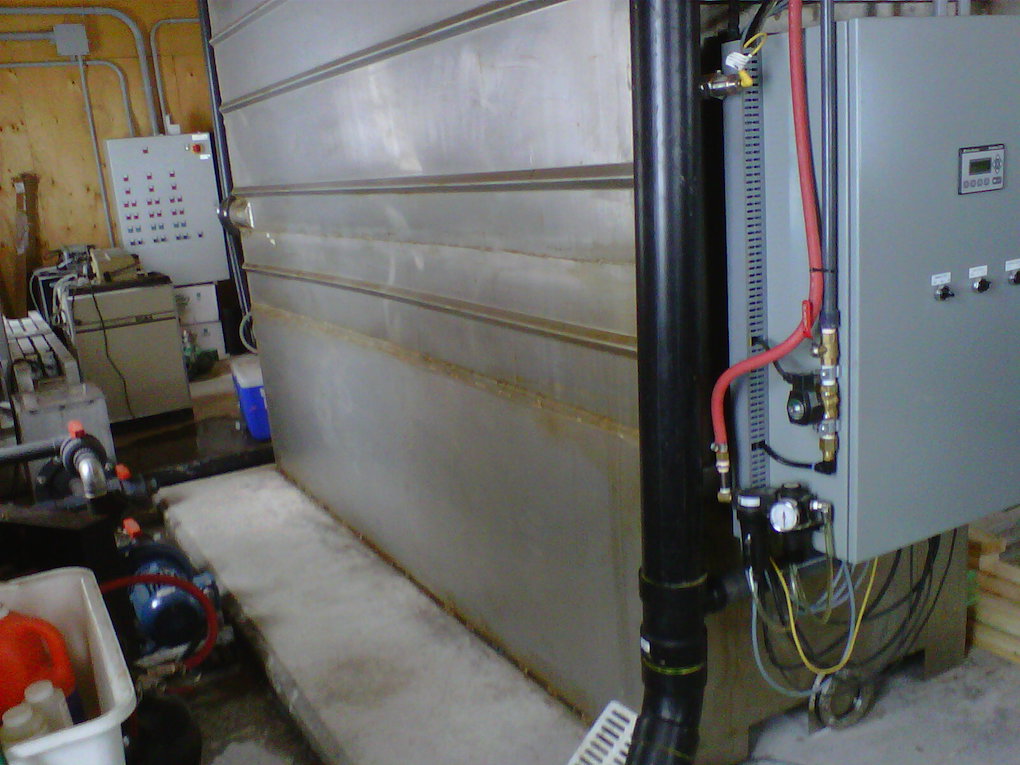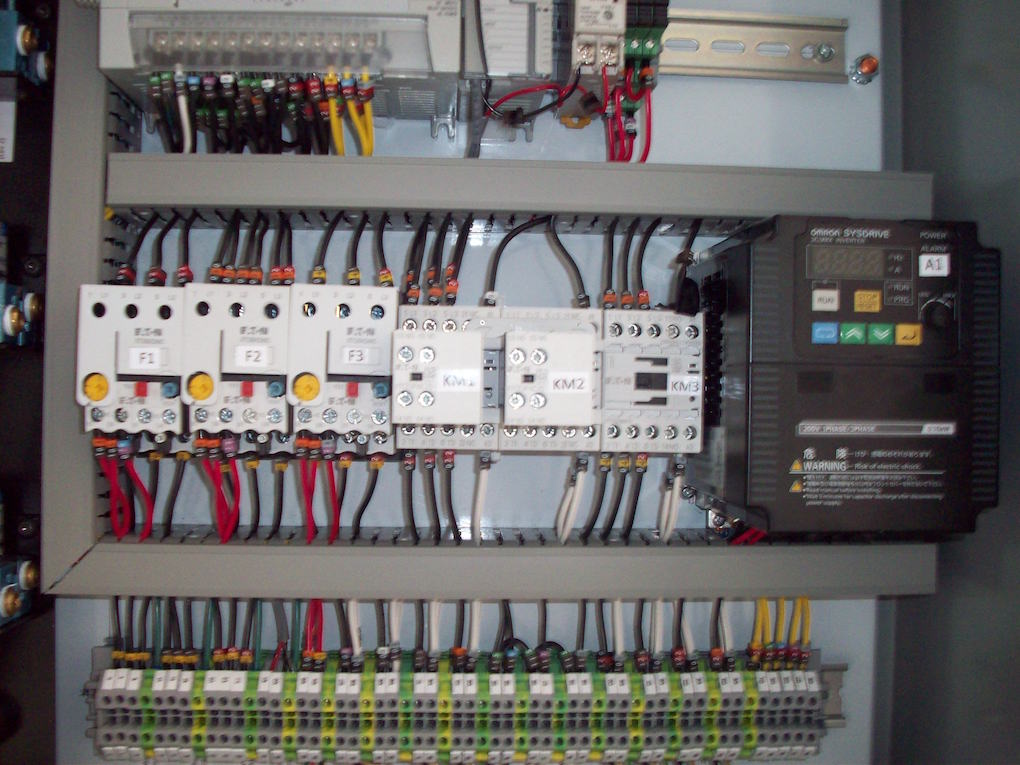 METALS RECYCLING PLANT
Designed and manufactured a system comprising of a pulping station, pumping station, fine screening, fines removal, fines settling and decantation, and fine rejection.